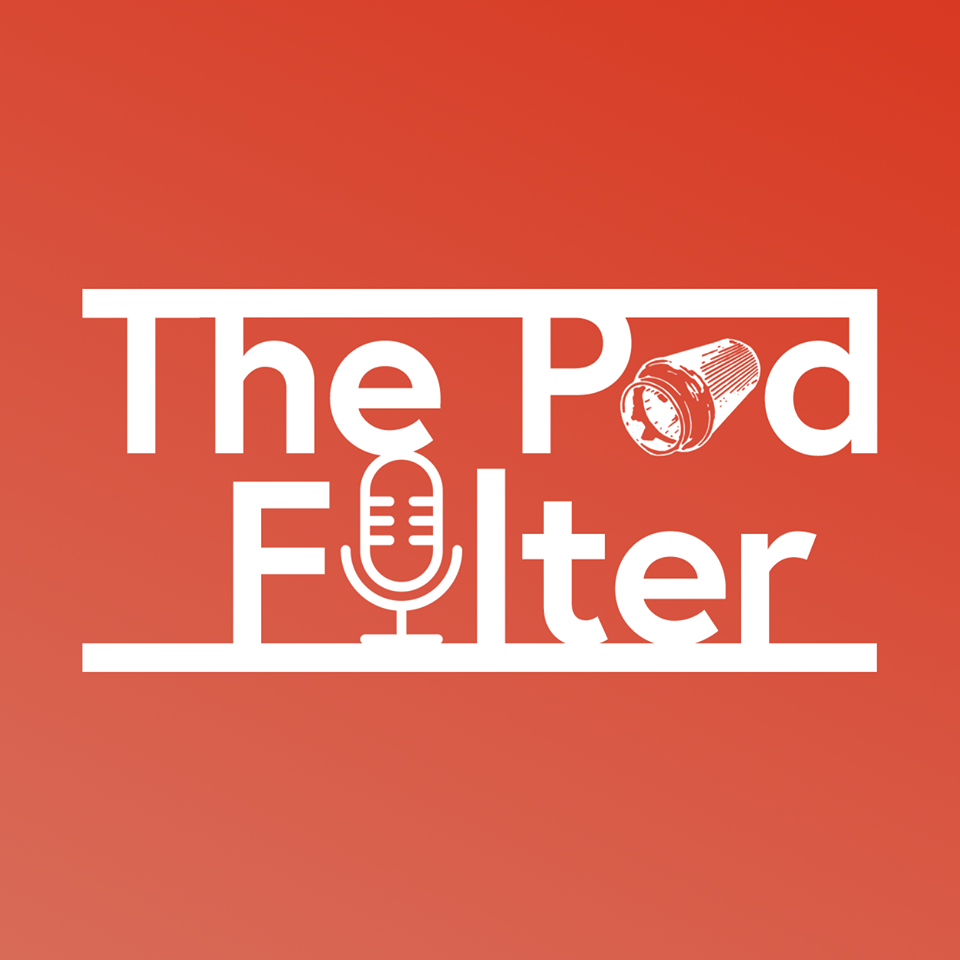 Welcome back! this time Adam and Simon are interviewing the couple behind one of Perth's most exclusive car clubs that is as much about cars as it is Family and Charity. Listen in as we talk to Kristy and Cam about their club "Our Kruise Krew" from it humble beginnings to it now being 200+ active members! 
Also as always the second half of the show we discuss the youtube channels : MCM, Skid Factory, Retropower, B is for Build, Home Built by Jeff, Bad obsession Motorsport and Adam-LZ. 
Also hear about Adam getting Flash burn from welding, power cruise WA 2018, more car parts bought, the current scores for fun for under 5k and this weeks picks buy Adam and Simon.